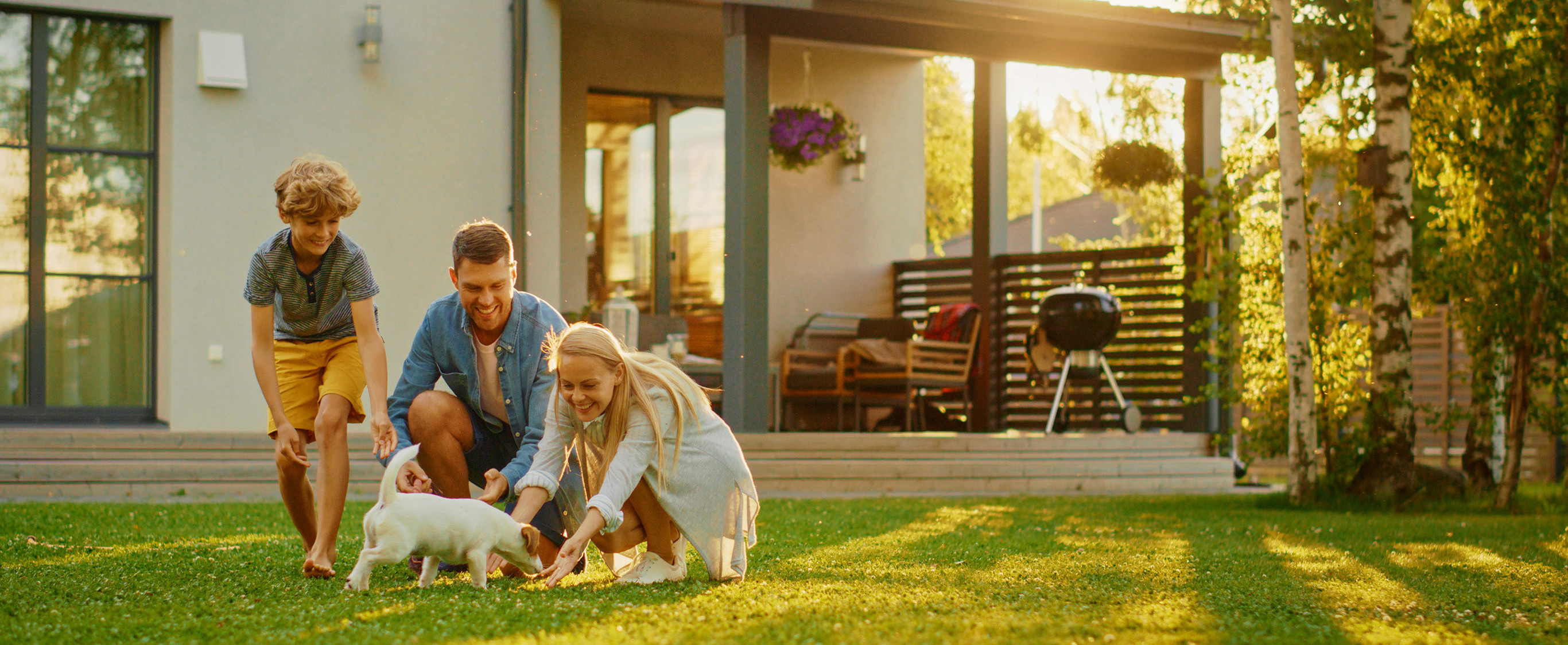 Protecting public health, food, and property
NPMA proudly serves nearly 5,000 member companies and their employees in the pest management community. We do that through education, industry leadership, public policy initiatives, and market development resources.
This course provides an overview of integrated pest management, federal laws that govern this industry, the product label, pesticides, important pest groups, basic pest control equipment, and safety.
Unmanned Aerial Systems (UAS), often referred to as drones, have become increasingly popular in recent years for recreational as well as professional applications. This new document offers guidance on the steps required by individuals and companies that wish to utilize drones in their pest and wildlife inspection services.
Updated for 2023! This guide aims to assist the pest management industry in maintaining proper pest control practices to help ensure that these facilities pass third-party audits.
Amplify Your Business
Are you ready to turn up the volume on your company and your career? Join NPMA to take your company to the next level! Check out the video to hear from others just like you who benefit from their NPMA membership every day.
Learn More
Need Help Finding the Information You Need?
Want to learn more about getting involved with NPMA?
Sign up below.